SPONSORSHIP
Official Supporters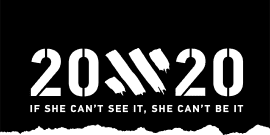 SPONSORSHIP
Official Supporters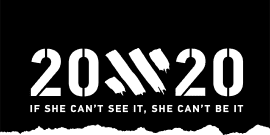 Club Vitae is now an Official Supporter of the 20×20 initiative
Club Vitae likes to be involved in our local community.  We are please to say that we are involved with a number of charities and national campaigns as an official supporter such as 20 X 20.
When you become a club member you will have access to our partnership events including Derval.ie, Shape my plan and 20 X 20 week hosted by each of our 13 clubs.
If you wish to get in contact wit regard to sponsorship opportunities please contact lflynn@dalatahotelgroup.com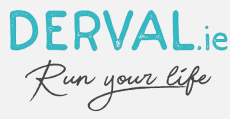 Derval O'Rourke
Club Vitae is delighted to announce a partnership with former World Athletics Champion, Derval O'Rourke. Derval has created a really exciting health, fitness and wellness website called Derval.ie which has over 100 healthy food tips and recipes, 8 week plans including fitness, food and wellness plans, and over 100 supporting videos & workbooks. Derval has also created a hugely supportive community which consistently support and encourage each other to live your best life.
Club Vitae together with Derval.ie will provide you with all the support to live your best life.
To find out more information about Derval.ie click here and start your journey with today.